2016 MWC World Walleye Champion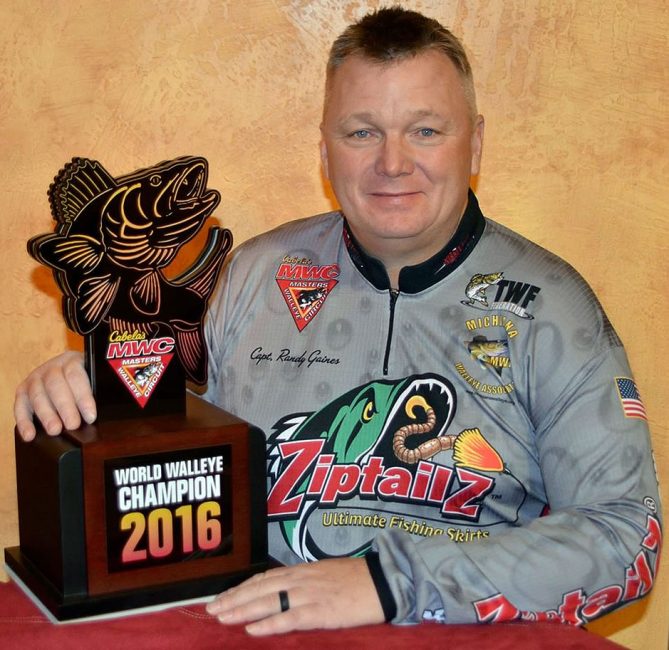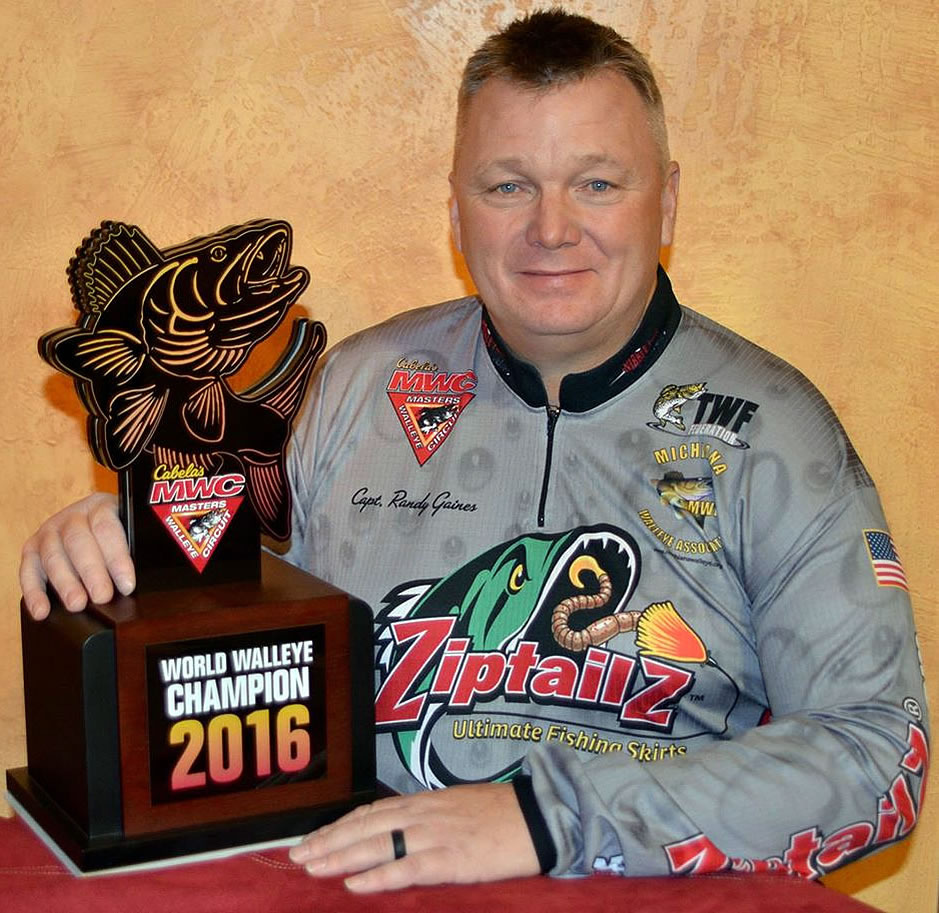 One of the greatest joys in my life is fishing. It always has been for as long as I can remember. One way I can elevate my love of fishing is to share my favorite fishing destination, Lake Erie, with clients through providing guided fishing excursions.
I recognize a fishing trip to Lake Erie is often a "bucket list" experience and I take great pride in providing a "bucket list worthy" adventure with great memories.