About Captain Randy Gaines, Your Lake Erie Fishing Guide
One of the greatest joys in my life is fishing. It always has been for as long as I can remember. One way I can elevate my love of fishing is to share my favorite fishing destination, Lake Erie, with clients through providing guided fishing excursions. I recognize a fishing trip to Lake Erie, is often a "bucket list" experience and I take great pride in providing a "bucket list worthy" adventure with great memories.
Today, as Captain and owner of Nibble-This Charters, I rely on nearly 50 years of angling experience and my attention to the details, to consistently put my clients on fish for an excursion full of fun.
You will be fishing out of a fully rigged Yar-craft tournament boat, which gives us the definite edge when it comes to mobility and the flexibility to not be bound to a given port or marina. This allows us to launch and fish where the biggest active schools of the fish are during the time of your trip. You can take comfort in knowing you are fishing in a true big water boat that is known throughout the industry as "The Dry One".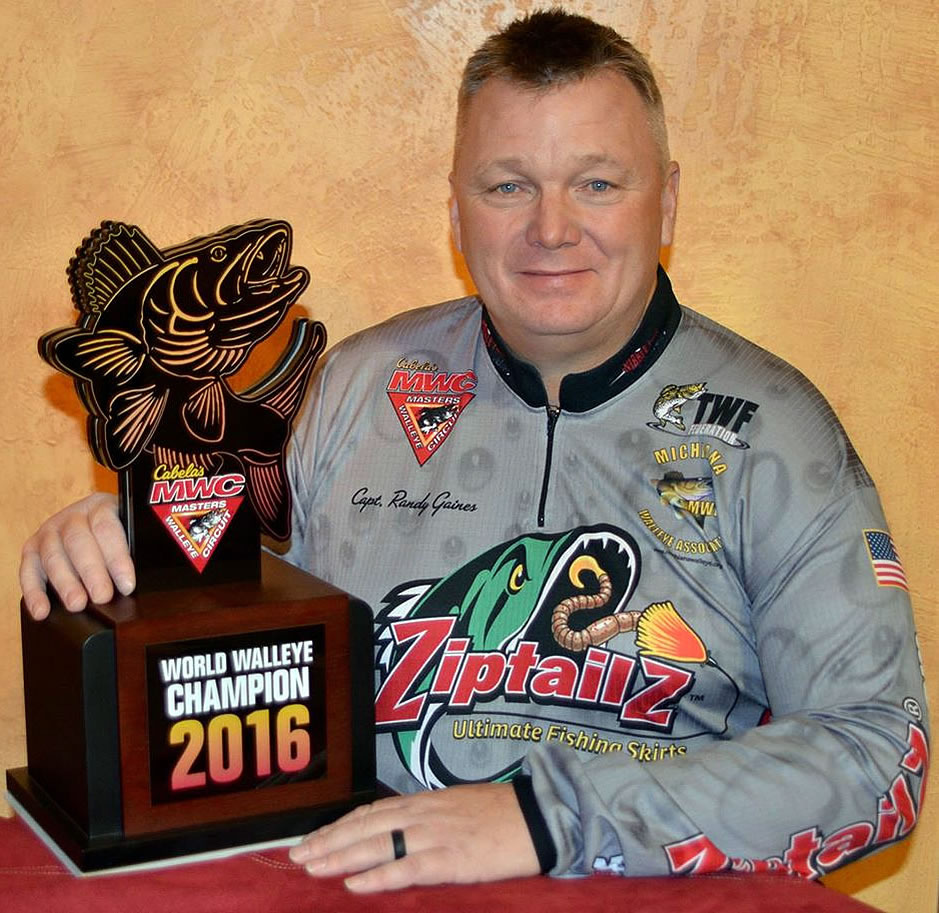 I also take pride in being a female friendly Charter Captain who provides multiple all female charters each year (references available upon request).
Although I am a seasoned tournament professional angler and an MWC 2016 World Champion, I will tailor your trip to any level of experience you bring to the boat, from the family wanting to introduce the kids or spouse to fishing, OR a group of buds looking for a fun charter, OR the novice anglers wanting to expand their skill set, TO the seasoned anglers wanting to dig a little deeper into specific tactics.
While my chartering emphasis is Lake Erie's walleye, I'm a multi-species Charter Captain who can provide clients the opportunity to experience other species like perch, smallmouth bass, and it's just plain fishing FUN to tangle with the muscle-bound sheepshead and channel catfish that will all but pull your arms off. I will most certainly provide you, my client, a fun and exciting fishing experience.
Regards, Captain Randy Gaines
Call or Text @ 574-876-5318